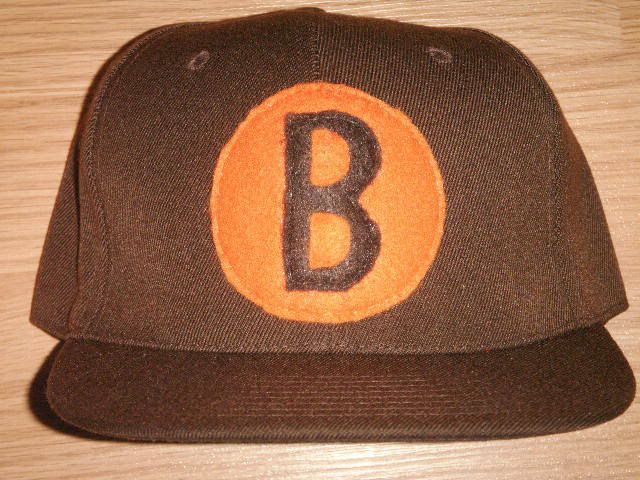 The Baltimore Black Sox were a professional baseball team based out of Baltimore, Maryland which played in the Negro Leagues. The Black Sox started as an independent team in 1916 by George Rossiter and Charles Spedden. They were one of the original six teams to make up the Eastern Colored League in 1923.
In 1929, The Black Sox boasted the "Million Dollar Infield" of Jud "Boojum" Wilson (first baseman), Frank Warfield (second baseman), Oliver "Ghost" Marcelle (third baseman) and Sir Richard Lundy (shortstop). The nickname was given to them by the media because of the prospective worth had they been white players. The Black Sox won over 70% of their games during the 1929 season and won the American Negro League Championship.
During their only season in the East-West League, the Black Sox won the league championship.
In 1933, Joe Cambria took over ownership of the team and moved it into Gus Greenlee's new Negro National League. During that same year, the team moved it's home games to Bugle Field. The team only lasted one year and disbanded. In 1934, another team enter the league using the Black Sox name, but it didn't meet with much success and disbanded after only one year.
Logo is made from hand cut felt and is sew on by hand.