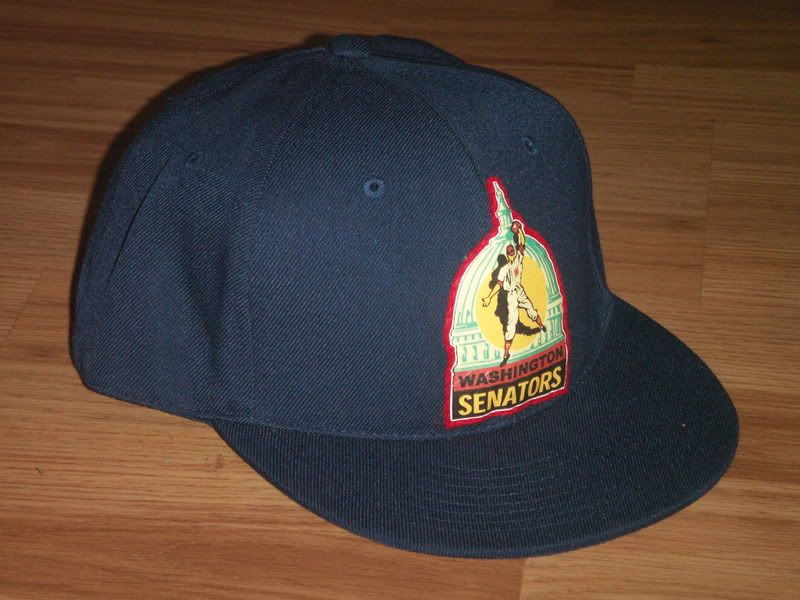 For a time, from 1911 to 1933, the Washington Senators were one of the more successful franchises in major-league baseball. The team's rosters included Hall of Famers Goose Goslin, Sam Rice, Joe Cronin, Bucky Harris, Heinie Manush and one of the greatest pitchers of all time, Walter Johnson. But the Senators are remembered more for their many years of mediocrity including six last-place finishes in the 1940s and 1950s.
Logo was used from 1952-1956.
Video 1959 Baltimore Vs. Washington.