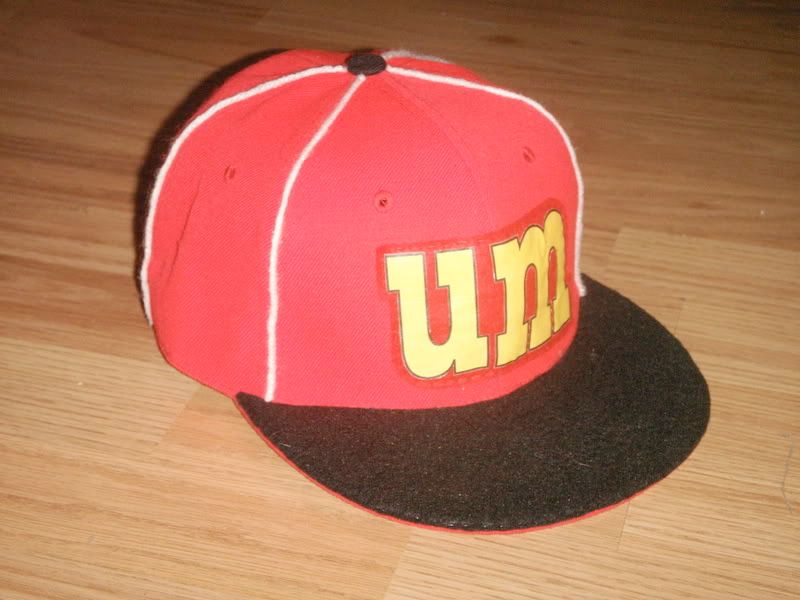 I've always been a Terps fan. I'm talking Buck Williams, Albert King, Len Bias, Neil O'Donnell, Frank Reich, and Boomer Esiason just to name a few.
The cap has the lower case letters they used in the 60's and 70's.
Here's a video on my man Len Bias. Still a hero to me. Check out the gold uniforms. CLASSIC.
Plus, some other Terps video. Enjoy.