Thursday, June 26, 2008
Cubs beat my boys yesterday 4-7. In 1912 the Cubs went 91-59 finishing 3rd in the national league.
Classic cap.
Wednesday, June 25, 2008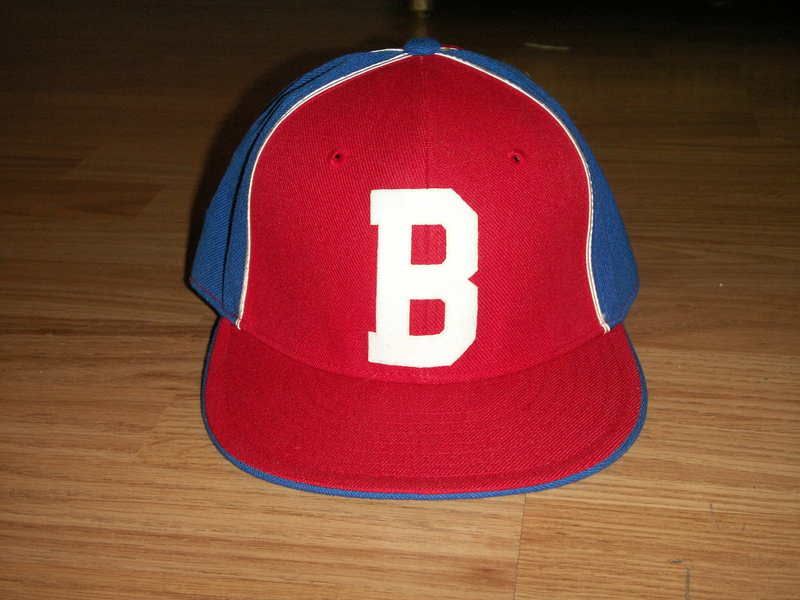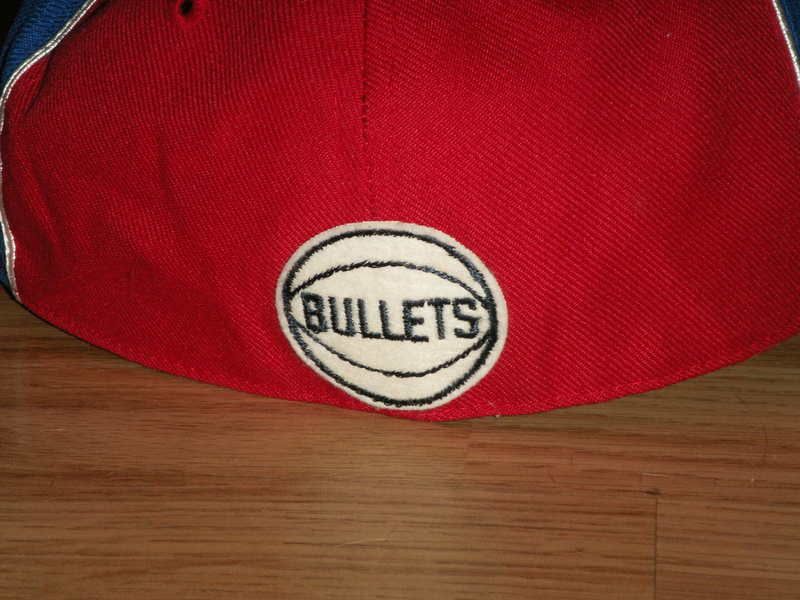 In the late 1960s, the Bullets drafted two future Hall of Famers,: Earl Monroe, 1967 draft, #2 overall and Wes Unseld, 1968 draft, #2 overall. The team improved dramatically, from 36 wins the previous season to 57 in the 1968-69 season, and Unseld received both the Rookie of the Year and Most Valuable Player awards. The Bullets reached the playoffs with high expectations to go further, but they were eliminated by the New York Knicks in the first round. The next season the two teams met again in the first round, and although this one went to 7 games, the Knicks emerged victorious again.
Patch on back of cap is vintage 60's.
Here's a video of the '78 Finals Game 7 between Baltimore and Seattle.
The NASL edition of the club was brought to the city by Peter Pocklington during the peak of the league's success, which was in turn built upon the previous success of Brian Rice's Edmonton Black Gold (1978). The Drillers played from 1979 to 1982, helmed by Timo Liekoski. During their outdoor season, their home fields were Commonwealth Stadium and Clarke Stadium, while indoors they played at the Edmonton Coliseum. Previous to playing in Edmonton, the team was known as the Oakland Stompers, Hartford Bicentennials and Connecticut Bicentennials.
As the Edmonton Drillers, their outdoor team were characterized by a strong defensive style of play, but their indoor style was built upon a run-and-go style of attack. Attendance for the outdoor games ranged greatly from 10,000 in the early stages of the franchise to 4,000 per game in 1982. By comparison, the more successful and profitable indoor games had attendances ranging between 5000 to 7000 paying fans per game in 1981 and 1982
Oakland Invaders were a professional American football team that played in the United States Football League (USFL) from 1983 through 1985.
Thursday, June 12, 2008
In 1946 the Miami Seahawk played in the All-America Football Conference. After a 3-11 season, The team was purchased by local Baltimore ownership and moved to Baltimore for the 1947 season, taking the name the Baltimore Colts in 1947.
This cap is one from a series of Pennant Caps. The logos are silked on felt like the old school one color team pennants.