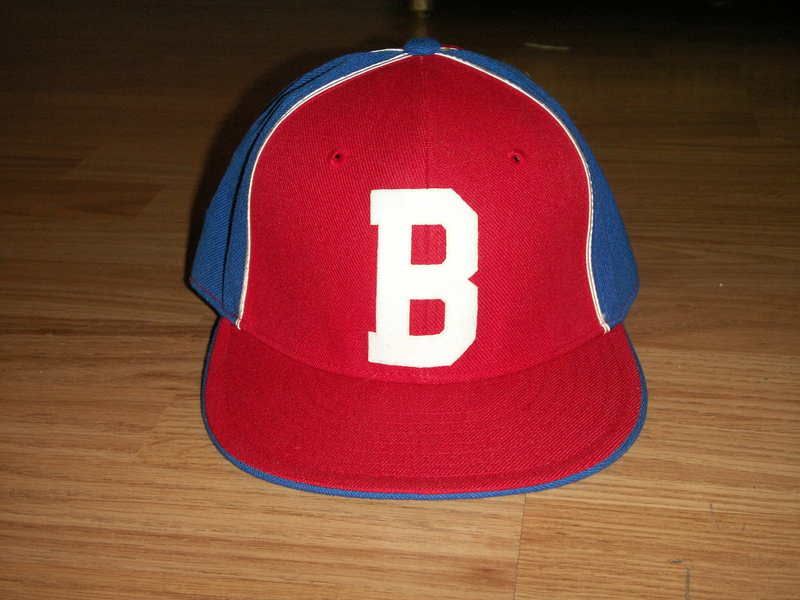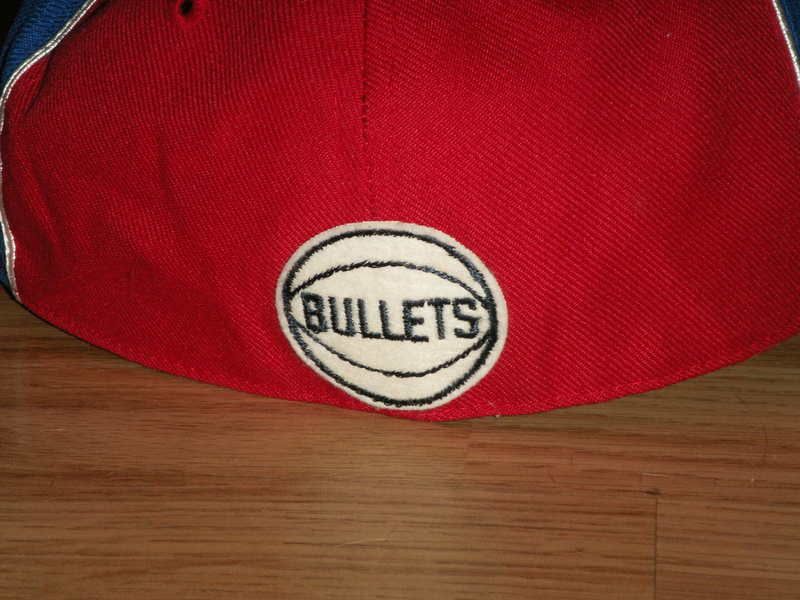 In the late 1960s, the Bullets drafted two future Hall of Famers,: Earl Monroe, 1967 draft, #2 overall and Wes Unseld, 1968 draft, #2 overall. The team improved dramatically, from 36 wins the previous season to 57 in the 1968-69 season, and Unseld received both the Rookie of the Year and Most Valuable Player awards. The Bullets reached the playoffs with high expectations to go further, but they were eliminated by the New York Knicks in the first round. The next season the two teams met again in the first round, and although this one went to 7 games, the Knicks emerged victorious again.
Patch on back of cap is vintage 60's.
Here's a video of the '78 Finals Game 7 between Baltimore and Seattle.