1934 Silver Moons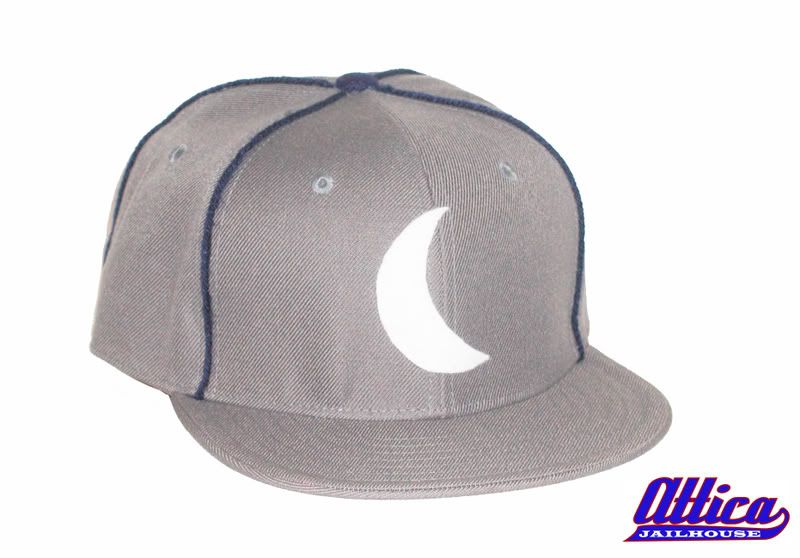 1922 Baltimore Black Sox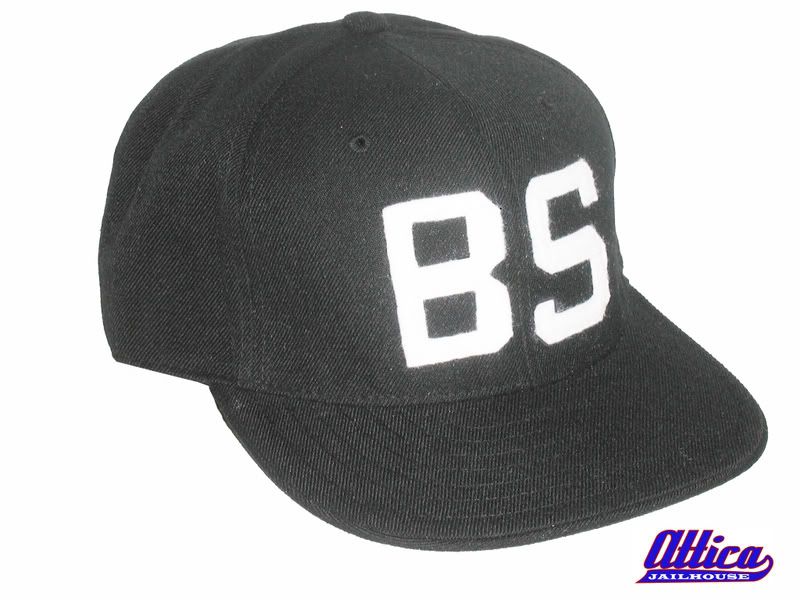 1950 Mexico City Reds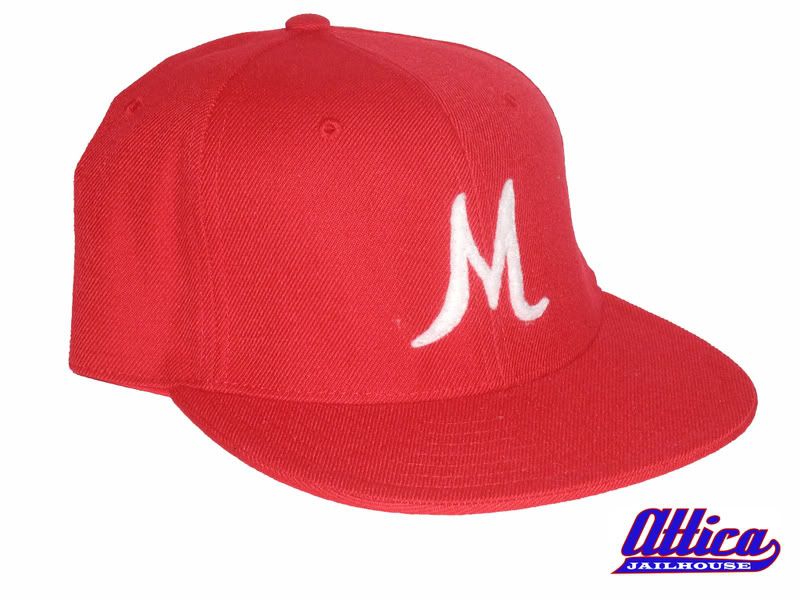 1935 Brooklyn Eagles
1949 ELITE GIANTS BALTIMORE
I was commissioned by the widow of the Hall of Fame Baseball player Leon Day to make some reproductions of the teams he played for.
Leon Day (October 30, 1916 - March 13, 1995) was an American right-handed pitcher in the Negro Leagues. He played for the Baltimore Black Sox, the Brooklyn & Newark Eagles, and the Baltimore Elite Giants.
He was born in Alexandria, Virginia. Day is noted for pitching a perfect season in 1937 (13-0) while playing for the Newark Eagles, and for his fastball. Day was also a good hitter and baserunner, batting .320 in 1937.
From 1935 through 1946 he appeared in a record seven East-West All-Star Games, and set an all-star record by striking out 14 batters. Also, in 1942 he set a Negro League record when he struck out 18 Baltimore batters in a single game - including Roy Campanella three times.
When the Negro League was in the off-season, Day played winter ball in Puerto Rico. There he established a Puerto Rican record of 19 strikeouts.
During World War II Day served in the United States Army, landing on Utah Beach on D-Day. He was discharged in February 1946, and later that same month, he pitched an Opening Day no-hitter against the Philadelphia Stars.
In 1950 he left the United States to play in Canada for a year. The next two years he returned to play in the minor leagues, then returned to Canada to finish his career.
Day retired from baseball in 1955. He died of a heart attack in Baltimore, Maryland at age 78, just six days after learning he had been elected to the Baseball Hall of Fame. Leon Day was the 12th Hall of Famers chosen in the Negro League category to date, and the 7th to be selected while he was still living (Paige-71, Buck Leonard-72, Irvin-73, C.P. Bell-74, Judy Johnson-75, and Dandridge-87 the others). Day is the only Hall of Famer to be enshrined into the Hall with a cap of a team outside the mainland United States; his plaque depicts him as a "Aguadilla Shark" (Los Tiburones de Aguadilla), the Puerto Rican team for which he had once played.