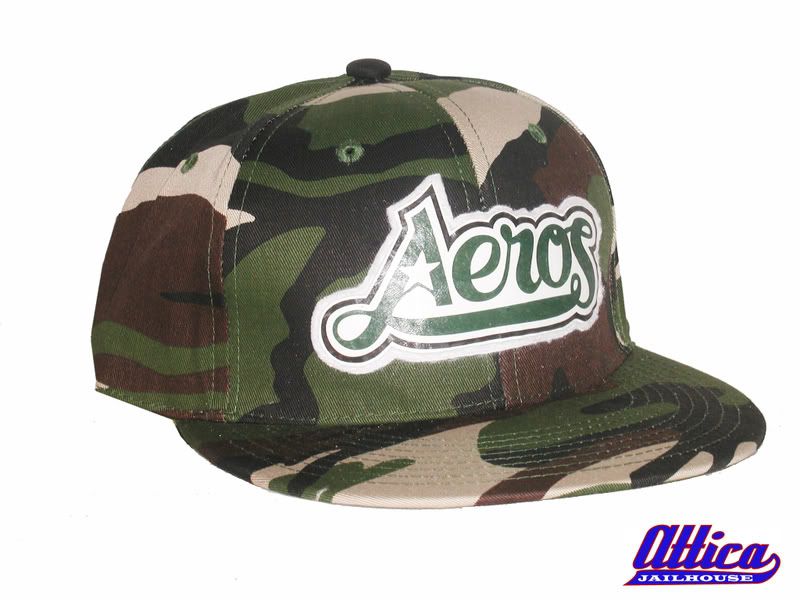 The Dayton Aeros was one of the founding teams of the World Hockey Association (WHA). The WHA formed in 1971, and this league sought to create a new professional hockey association to rival the National Hockey League. The WHA existed from 1971 until 1979.
On November 1, 1971, Paul Deneau established the Dayton Aeros in Dayton, Ohio. Unfortunately for the team, Dayton residents did not embrace the squad, and the Aeros also failed to find a suitable arena in which to play its games. Before a single game occurred, Deneau moved the Aeros to Houston, Texas, where the squad became known as the Houston Aeros.
Logo is heat transfer on hand cut and sewn felt.