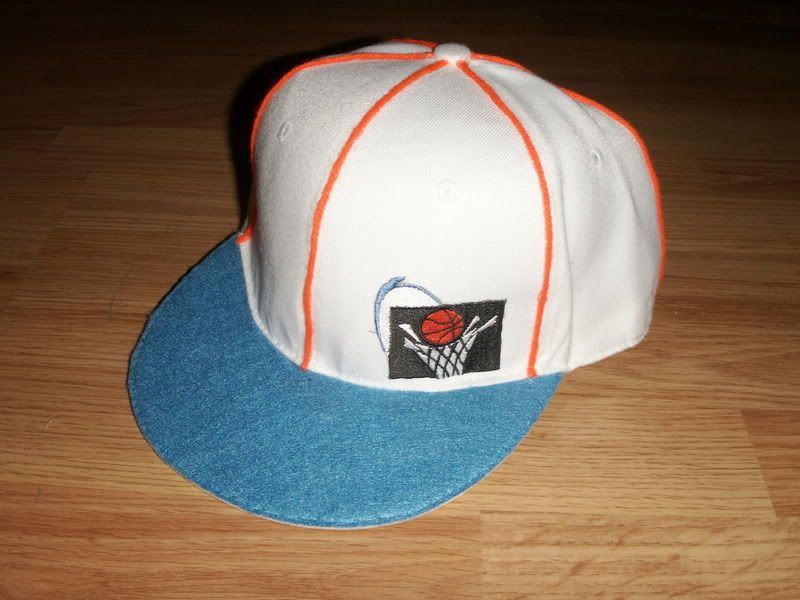 With the retirements and departures of Nance, Daugherty and Price, the team lost much of its dominance and were no longer able to contest strongly during the playoffs. After the 1992-93 season, in which the Cavs boasted a 54–28 regular-season record but suffered an early exit from the playoffs, Wilkens left to coach the Atlanta Hawks.
Following the hiring of Mike Fratello as head coach starting with the 1993-94 season, the Cavs became one of the NBA's best defensive teams under the leadership of point guard Terrell Brandon. But the offense, which was a half-court, "slow-down" tempo installed by Fratello, met with mixed success. Although the Cavaliers made regular playoff appearances, they were unable to advance beyond the first round.
In 1994, the Cavs moved back to downtown Cleveland with the opening of the 20,562-seat, state-of-the-art, Gund Arena. Known by locals as "the Gund", the venue also served as the site of the 1997 NBA All-Star Game.
Later on, players like Shawn Kemp and Žydrūnas Ilgauskas added quality to the team, but without further success. Fratello was fired following the shortened 1998-99 season.