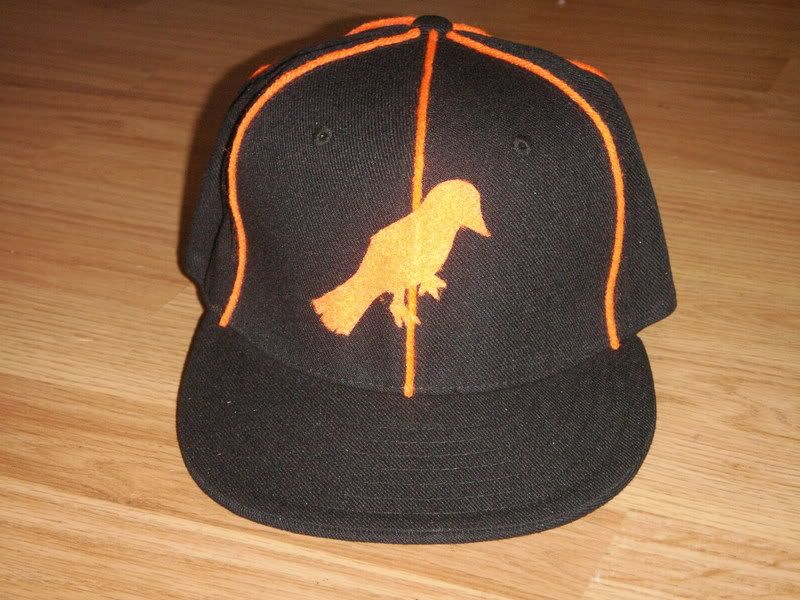 In 1903, an Oriole minor league team joined the Eastern League (renamed the International League in 1911, and not to be confused with the present day AA Eastern League). This Orioles team stayed mediocre for the first few years of its existence, but after the arrival of Jack Dunn as manager, it won the league pennant in 1908. The 1914 season featured the professional debut of Babe Ruth, but competition from the Baltimore Terrapins of the Federal League forced Dunn to sell Ruth and many of his other players, and relocate the team to Richmond, Virginia (eventually becoming the present-day Syracuse Chiefs).
After the Federal League's demise, Dunn returned with a team in 1916. The 1919 team won the International League pennant with 100 victories, the first team to win that many games. Featuring another future Hall-of-Fame pitcher in Lefty Grove, the Orioles improved on that in 1920 by winning 110 games, including the last 25 of the season. In 1921, the Orioles won 27 straight games (a record for consecutive victories by a minor league team that would stand until the Salt Lake City team of the Pioneer League won 29 in 1987). The Orioles won the league by 20 games over the second place team, and had a home record of 70 wins and 18 losses. Despite their impressive record, however, they lost the Little World Series to the American Association champion Louisville Colonels, 4 games to 1. The Orioles actually led the fourth game, 12-4, but a riot broke out among the Baltimore home crowd in the top of the 9th inning, and the game was forfeited to Louisville, 9 runs to 0. The Orioles continued to roll over International League opposition through 1925.
The team entered the Governors' Cup playoffs in 1936, 1937, and 1940, but did not win another pennant until 1944. The team was leading the league on July 4 of that year, when their home stadium, Oriole Park, burned down. The team seemed to have a hard time recovering from that loss, playing lackluster ball through the rest of the season and losing their last game, only to back into the championship when the second place team, the Newark Bears, also lost. The Orioles, under manager Tommy Thomas, went on to win the Junior World Series that year, 4 games to 2, against Louisville. In 1950, under manager Nick Cullop, Baltimore lost the Junior World Series to Columbus, 4 games to 1.
This cap is off the chain!!!!!!