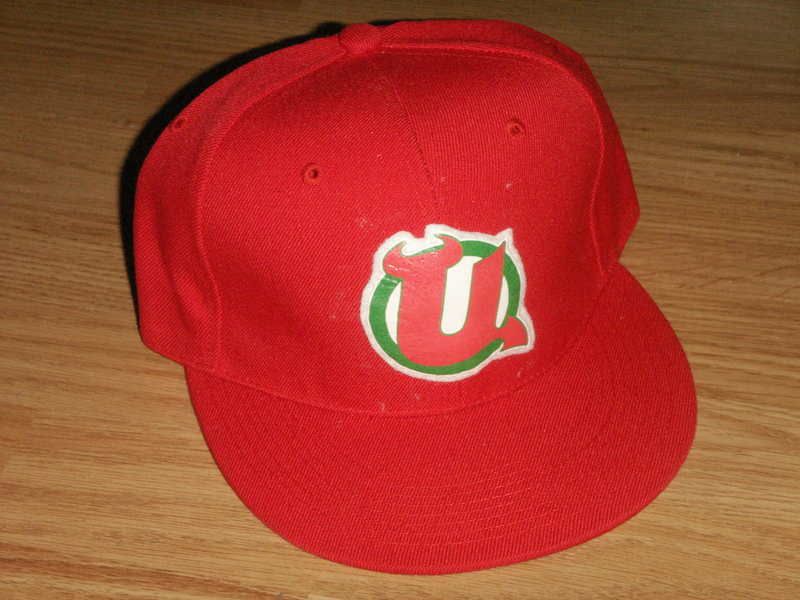 The Utica Devils were an ice hockey team of the American Hockey League. The team played in Utica, New York at the Utica Memorial Auditorium.
The Utica Devils were the New Jersey Devils AHL affiliate until 1993. Utica was coached by Tom McVie for four season from 1987-91, followed by Herb Brooks in 1991-92, and Robbie Ftorek in 1992-93.
During 1993, the franchise was bought by the Calgary Flames, and relocated to Saint John, New Brunswick to play as the Saint John Flames.
Notable players who at one time were Utica Devils include Martin Brodeur, Bill Guerin, Kevin Todd, Corey Schwab, Bobby Holik, Claude Vilgrain, Valeri Zelepukin, Jason Smith and Jim Dowd. The team's last coach was Robbie Ftorek.
Here's an Utica Devils video for you to enjoy.