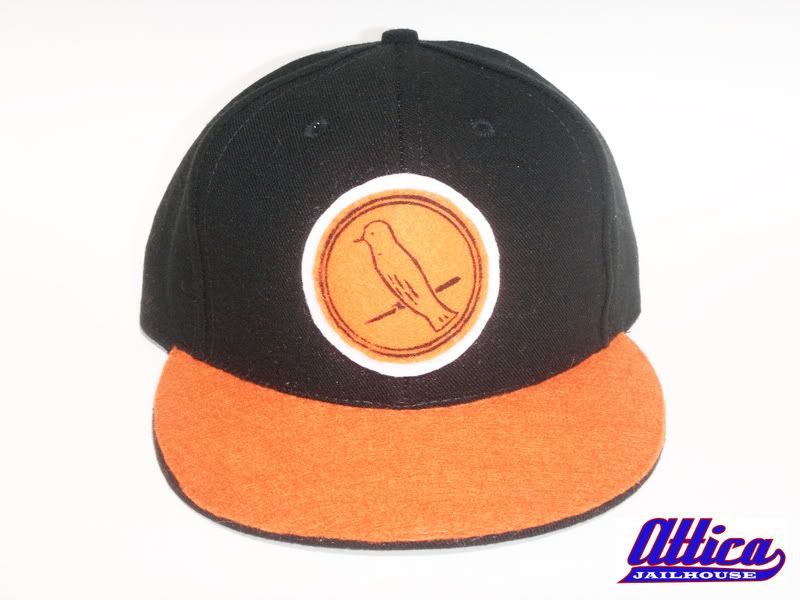 Eastern Amateur Hockey League (1933 to 1953)
The league was founded in 1933 with seven teams as the Eastern Amateur Hockey League (EAHL). The league was founded by Thomas Lockhart, who served as its commissioner from 1933 to 1972. Lockhart, who operated a small intramural hockey league at New York City's Madison Square Garden, offered his teams—and the use of the MSG ice—in exchange for joining the league.
Three teams folded after the first season, and the league reorganized, electing
Frederick Rubien, secretary of the United States Olympic Association, as its new president.
Lockhart was a great promoter of the sport and equally great at finding trophies for the league. Initially, the league championship trophy was found by Lockhart in a pawn shop. The James J. Walker Trophy, was found in 1935 after being named and donated by New York City Mayor James J. Walker in 1926. Lockhart also collected the Hershey Cup, which was originally given to the Tri-State Hockey League by the Hershey candy company, and the Atlantic City Boardwalk Trophy, originally given to the winner of the 1932 AAU hockey tournament winner by Atlantic City resort managers and hotel owners. In the late 1930s, the league divided the year into three sections and awarded a trophy to the winner of each one. First teams would play for the Hershey Cup, then play a tournament for the Boardwalk Trophy, then go on to play another tournament for the Walker Cup.
There was no 1948-49 season, but the league returned for the 1949-50 season with eight teams. The league again did not operate during the 1953-54 season.
Baltimore won 3 championships 1939-40 - 1935-36 - 1933-34
Cap size 7 1/4