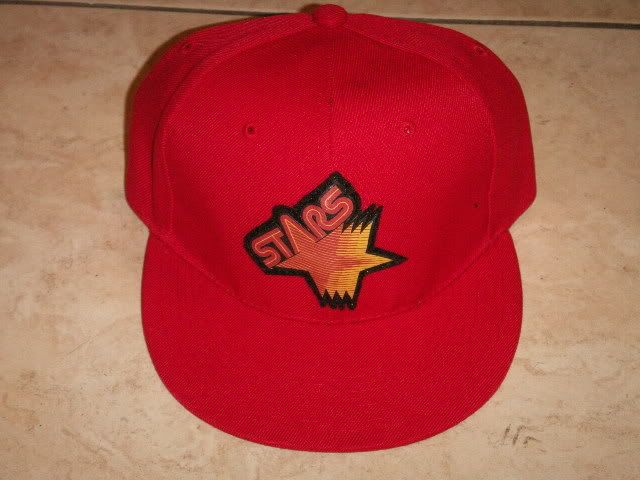 The Philadelphia/Baltimore Stars were a professional American football team which played in the United States Football League in the mid-1980s.
The Stars began in Philadelphia in the 1983 season. They played their home games at Veterans Stadium (the "Vet"), and made it to the 1983 USFL championship game before losing. They remained in Philadelphia for the 1984 season, but were forced to relocate postseason home games to Franklin Field because of the Phillies baseball team using the "Vet". The team relocated to Maryland for the 1985 season. Although Baltimore was their home base, their home games were played at Byrd Stadium in College Park, Maryland closer to Washington, D.C. The team was set to play in Baltimore's Memorial Stadium had the USFL played in 1986.
The Stars were arguably the most successful USFL franchise, playing in every USFL championship game and winning both the 1984 and 1985 USFL championships. For the entire tenure of the team, they were coached by Jim Mora Sr. who later became a head coach in the NFL for the Saints and Colts. Carl Peterson, who later became the President/General Manager/Chief Executive Officer of the Kansas City Chiefs, served as the team's General Manager for all three seasons.