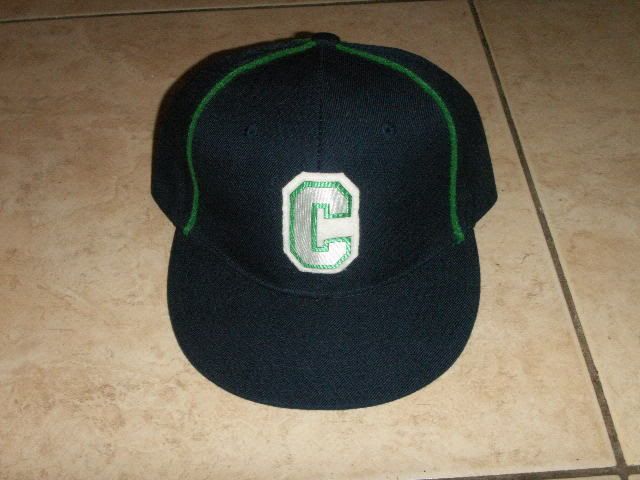 Charlottetown West End Rangers 1900
Edmond Byers -Point
A. "Harry" McNeill –Goal -Center
George "Hurley" Mills – Cover Point
John "Jack" T. Mills –Rover/Team Captain.
Albert "Bert" Mills –Left Wing
The Coloured Hockey League was an all-black league founded in Nova Scotia in 1894 and featured teams from across Maritime Provinces. The league operated for several decades lasting until 1930.
With as many as a dozen teams, over 400 African-Canadian players from across Nova Scotia, New Brunswick, and Prince Edward Island participated in competition. The Coloured Hockey League is credited by some as being the first league to allow the goaltender to leave their feet to cover a puck in 1900. This practice was not permitted elsewhere until the formation of the NHL in 1917. Hockey historian George Fosty also claims that the first player to use the Slapshot was Eddie Martin of the Halifax Eurekas 100 years ago.
Logo is twill on felt.